"I bought this and it's really good! A lot of other $37 packages don't stack up too much but we are using this as the basis of our company's overall project management system."

YES, INCLUDE THE PRODUCTIVITY MULTIPLIER SYSTEM
ONE TIME OFFER - ONLY $47:

WISH YOU COULD WORK EVEN LESS HOURS ONCE BUSINESS DASHBOARD HQ HAS YOU ORGANIZED? Gain access to my new way of streamlining your week that can save you 2 hours per work day! This Productivity System is created SPECIFICALLY for streamlining your time each day. I'll give you the exact steps so that you can learn how to design your perfectly productive day, week and year, in a totally new way, leading to reduced overwhelm and working less time .Click YES to add this to your order now for just $47!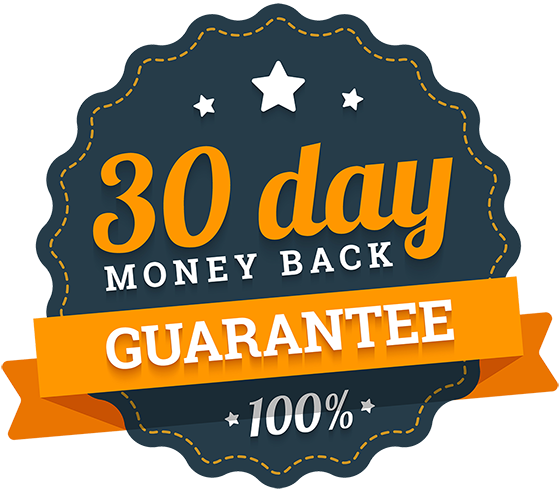 No Questions Asked Guarantee

I'm offering a 30 day money back guarantee. While I can't guarantee you'll grow your business 10x by implementing these strategies, I can guarantee the quality and practical application of the board on board system. You will save time in your day by implementing this system. Of course, if you're not happy with this system I will refund your money within 30 days of purchase.
"A Trello™ board to organize my Trello™ boards - I bought this and I'm so thrilled! So worth it!"

"I could not believe how comprehensive this is, and a great way to check all those things in my business."

"Bought it today, really great product! I've been trying to make my own system for ages and this is well worth the investment."

"Bought these and LOVE them!! Recommended to friends too - absolute bargain!"
"Purchased today and I love it! Highly recommend. Finally I have found something that's useful for my business."

"So worth the money! I had a Trello account - but wasn't sure how to use it, now I do."
"Totally geeking out on this! Trello has come a long way over the last 9 years! These templates are amazing!!"
"Just starting to use the templates and I just love them. You get such a great overview about your business. Thanks!"